Let Kittrell Handle the Details
For generations, Kittrell Auctions have set the standard for industry auctions! With 50+ years of combined experienced and knowledge – Our team will ensure both buyer and sellers are fully serviced! If you're considering a liquidation or auction, give us a call: 931-797-6284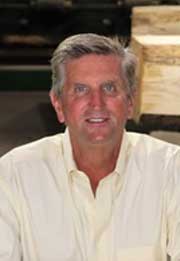 Zach Kittrell
TN License #1959
TN Firm #5745
MS License #912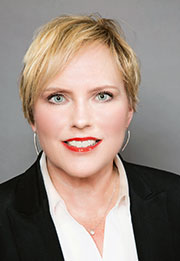 Jackie Kittrell
Certified by:
The Appraisal Foundation
CAGA & AMEA
TN License #5745
Upcoming Auctions
As of now, there are no confirmed upcoming auctions – please check back or SUBSCRIBE to our Newsletter to stay up to date on future auctions.
your auction is a one time event
Make Sure You Get the Most from It!
When you ABSOLUTELY want TOP DOLLAR
Call Jackie at 931-698-3342 or Email Us today!
Past Auctions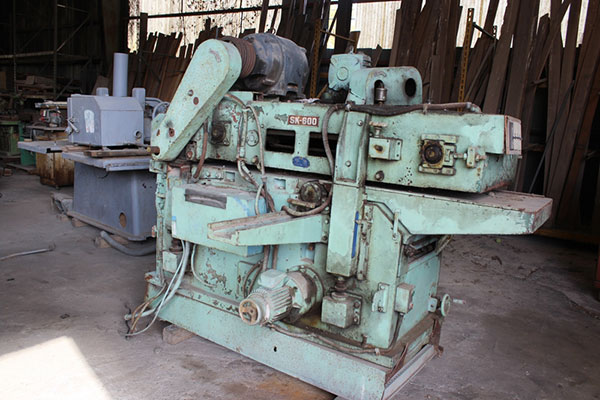 Sunny's Hardwood
Wednesday, June 19th
10:00 AM
2350 S.E. Tater Peeler Road
Lebanon, TN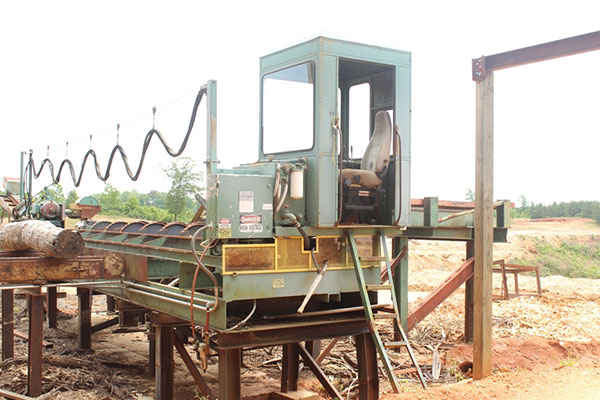 B. Franks Farms, LLC - Lumber Division
Saturday, June 22nd
10:00 AM
8200 Hwy. 178 East
Fulton, MS